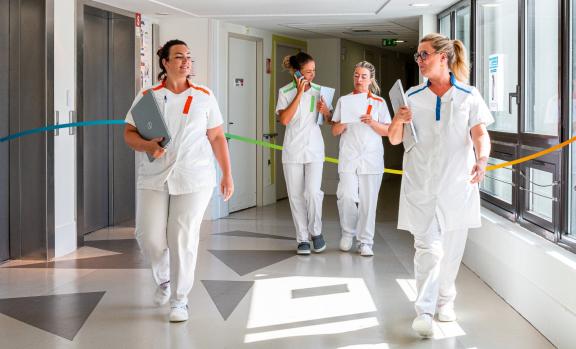 Taking care of each person's humanity in times of vulnerability
The mindset that drives us everyday
Tailored solutions for every type of vulnerability
Healthcare facilities and services

Medical, post-acute & rehabilitation care
Mental health
Intensive home care and community nursing services
Prevention and diagnosis out-patient programs

Find out more

Alternative living solutions

Assisted living
Shared living houses
Domiciliary care

Find out more
Clariane: European leader in community care
7

European countries

70,000

professionals in the Clariane community

700

local communities served

1,200 +

facilities

4,534

€ million Group turnover (2022)

+6.2%

organic growth (2022)
Our locations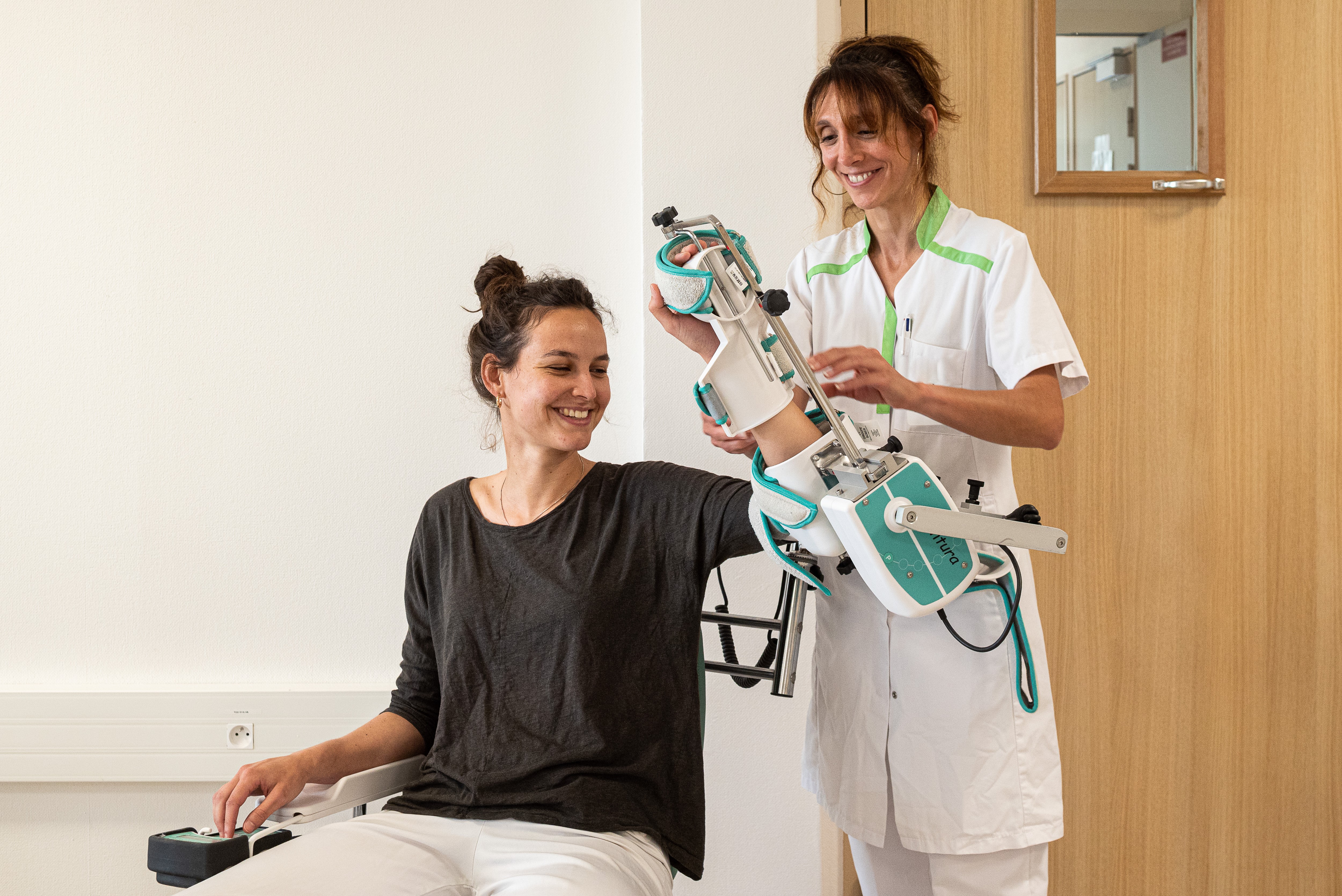 Innovation at the heart of our mission
Do you have any questions about the innovation process within the Clariane ecosystem?
Contact us
The essentials of the Clariane Group
All the information you need about the Clariane share: price, dividends, shareholder structure, etc.

Read the latest financial press releases from the Clariane Group

Find the latest publications on the Clariane Group's results: press releases, presentations, reports, webcasts, transcripts, etc.
See the investor area
All Clariane Group press releases

Find all the Clariane Group's files and publications

Find out about all the media interventions about the Clariane Group
See the press room
With 70,000 employees in seven European countries and 700 living areas, Clariane is one of the largest communities of healthcare professionals in Europe.

Clariane is a leading employer with a community of over 67,000 care and healthcare professionals working in the seven European countries where the Group operates.

Training is a key factor in attractiveness, skills development, inclusion and career advancement for Clariane's human resources in Europe.
See the careers area