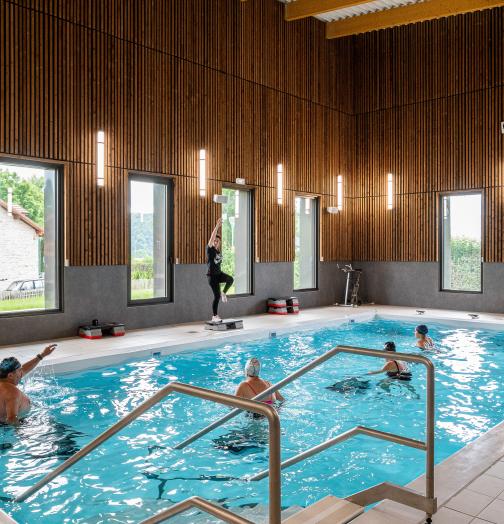 Drawing from its know-how relating to the quality of care, human resources management and medical expertise, Clariane has three complementary areas of activity: care homes, healthcare facilities and services, and alternative living solutions.
Accompanying the elderly and seniors who have permanently lost their independence, in 695 facilities in Europe.

Deploying a local health network to provide rehabilitation services and specialist and preventive care.

Responding to new expectations and the desire to live as long as possible in one's own home or somewhere that "feels like home".