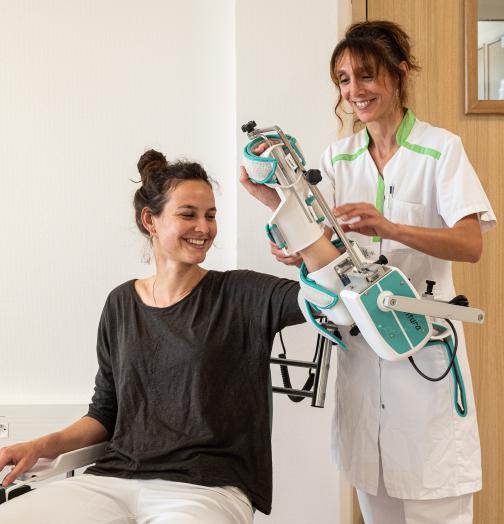 At the heart of Clariane's promise and purpose, innovation allows us to provide meaningful solutions and improve the quality of care, the safety and well-being of patients, residents and informal carers, and quality of life at work for caregivers, in its care homes, clinics, residences and shared accommodations and in the home environment.
Innovating to offer the very best in care, healthcare and hospitality
In line with the major demographic, societal and environmental challenges facing society, Clariane is deploying a proactive innovation strategy drawing on its expertise in the fields of healthcare and care.
An ageing population, the development of chronic diseases, the increase in mental health problems, access to care in all regions, the desire to remain at home for as long as possible, the attractiveness of healthcare and care professions: to effectively address these issues in all their diversity, Clariane is deploying a complementary and coordinated approach to health and technological innovation.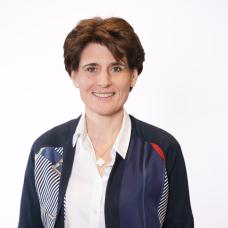 Health innovation covers the entire care chain in three major medical areas: geriatrics, rehabilitation, and mental health.
Technological innovation provides solutions that help maintain the autonomy and enhance the safety of residents and patients, improve quality of life at work for employees, and promote sustainable and environmentally friendly practices.
Clariane develops an open and cross-cutting approach to innovation, leads a powerful ecosystem of experts and start-ups, establishes active partnerships with recognised research organisations, and has effective vectors for medical and digital innovation.
At Clariane, innovation is a reality in action, every single day, within the Group's 1100 facilities in the seven European countries where it is established. It is also a state of mind that drives the company and its employees and applies to a wide variety of areas, helping Clariane continuously improve its services: real estate, equipment, and operating, information and management systems.
Innovation at the heart of our mission
Do you have any questions about the innovation process within the Clariane ecosystem?
Contact us
Also read
With "At your side", its new corporate project, Clariane confirms its strategic shift from old age to fragility.

Clariane has three complementary areas of activity: care homes, healthcare facilities and services, and alternative living solutions.