People at the heart of the strategy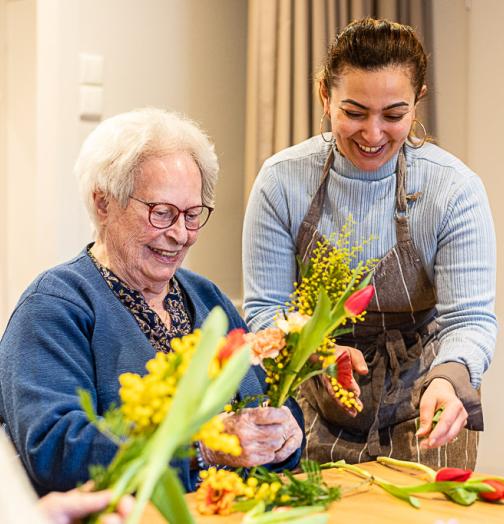 With 70,000 employees in seven European countries and 700 living areas, Clariane is one of the largest communities of healthcare professionals in Europe.
Our occupations are occupations of the future: centred on health and human support, they are meaningful and meet the fundamental needs of our society.
Taking care of those who take care of others
The Clariane community is different and is committed to fulfilling a common mission. Its purpose, "Taking care of each person's humanity in times of vulnerability", is the basis of each Clariane Group employee's commitment to patients and residents, regardless of their profession, activity, status and expertise and the country or region in which they work.
This is why Clariane, aware of the value of its teams who work with the most vulnerable individuals every day, "takes care of those who take care of others". One of the Group's top priorities is to ensure the well-being and fulfilment of its employees through attentive listening, respectful social dialogue, and the quality of working conditions, health and safety within its facilities. Taking care of those who take care of others also means encouraging internal social promotion and career development for employees through inclusive, qualifying career paths and access to training leading to a diploma in sustainable professions.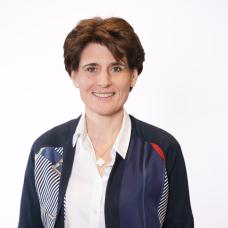 70000

employees in Europe

10700

permanent staff members recruited each year

82

%

women, including 56% in top management

12

%

of employees in a qualifying training course(1)

7

years

of average seniority
(1) nearly 7000 employees
Clariane's 3 values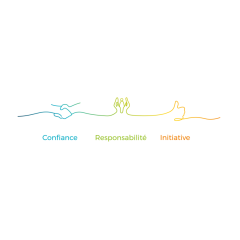 Trust, Initiative and Responsibility.
These values form the basis of our daily commitment to taking the utmost care of our residents, patients and co-workers and all the stakeholders involved in our activities, in line with our unique, cross-cutting "Positive Care" approach developed throughout the Group and its facilities.
Find out more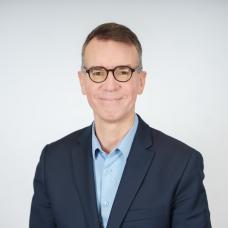 Also read
With 70,000 professionals in seven European countries, Clariane is meeting the major challenge of caring each person's humanity in times of vulnerabilty tough its three activities.

Trust, Responsibility, Initiative: our three values are at the heart of our commitment and guide our actions on a daily basis.

Clariane is a leading employer with a community of over 67,000 care and healthcare professionals working in the seven European countries where the Group operates.