Korian, committed to the employment of people with disabilities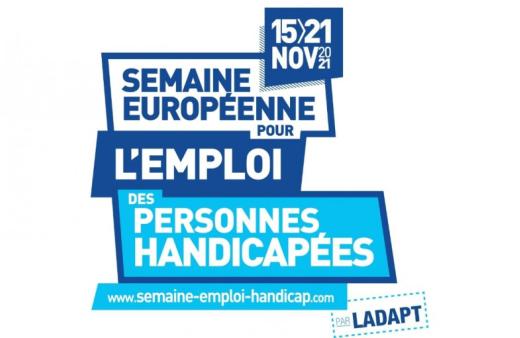 At the heart of Korian's commitment to diversity, the integration of employees with disabilities is a natural part of our different businesses. Throughout the year, we ensure that all opportunities for development are accessible to all employees. In terms of recruitment, all our job offers are also open to people with disabilities. To implement this inclusion approach, Korian has been implementing an agreement since 2014 to promote the employment of people with disabilities. Mission Handicap thus offers personalised support to enable the inclusion and job retention of employees who need to adapt their jobs to carry out their missions.
This week, obviously, but throughout the year, our teams are committed to employment inclusion. For example, in order to promote our offers and meet disabled workers interested in our professions, we recently set up a Hello Handicap virtual recruitment fair, an operation that we will repeat next year.
Convinced that diversity is a richness and an opportunity, we have adopted a resolutely inclusive approach, based on the recognition and development of employees' skills.
Find out more about the European Week for the Employment of People with Disabilities 2020