I am Korian, We are Korian : Meet our female employees on this International Women's Rights Day.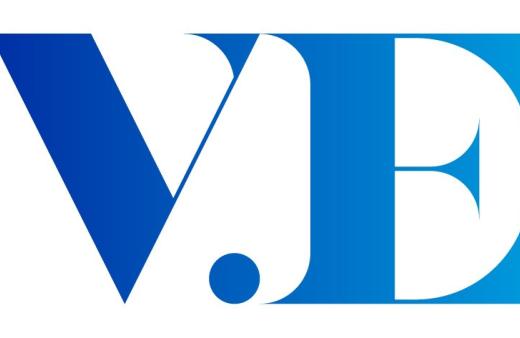 "On this International Women's Rights Day, I reaffirm my personal commitment to relentlessly promote the place of women within our Group and to work so that each of us can fully realize our professional aspirations." - Sophie Boissard, CEO of the Korian Group.
I am korian, we are korian : MEETING 4 COURAGEOUS AND INSPIRING WOMEN
On this International Women's Rights Day, the Korian Women's Club went to meet 4 courageous and inspiring women.
Meet Chloé, Marie-Pauline, Simona and Tamara, a big thanks to all four of them for letting us into their daily lives and for sharing their passions with us on the occasion of this March 8th!
A special thought to all those who work for gender equality at Korian. As a care company and a women's company, we are committed on a daily basis thanks to the Korian Women's Club and to the various actions we have put in place:
We have a stated goal of increasing the proportion of women in management to 50% by 2023.
72% of senior managers in our facilities are women.
We employ 130 nationalities, age, origin or sexual identity play no role with us.
We have not only signed the Diversity Charter, but also the "Women's Empowerment Principles" of the United Nations.
Discover the video portraits by clicking on the thumbnails below:
Chloé - France 🇫🇷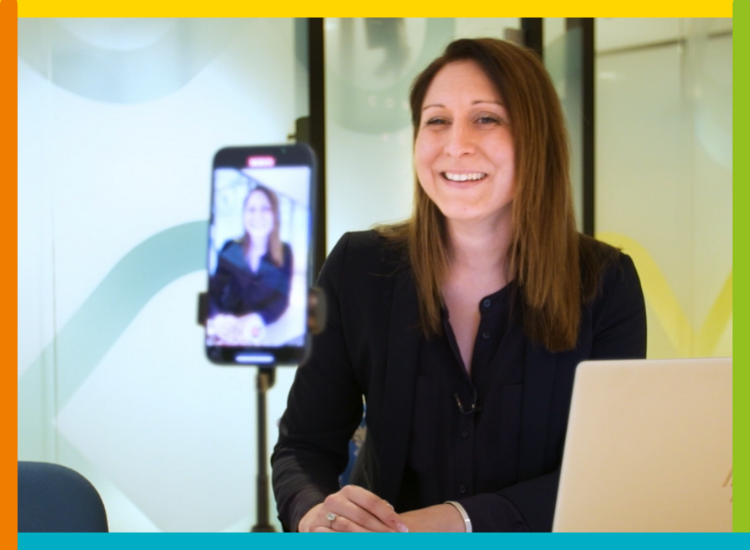 Marie-Pauline - Belgium 🇧🇪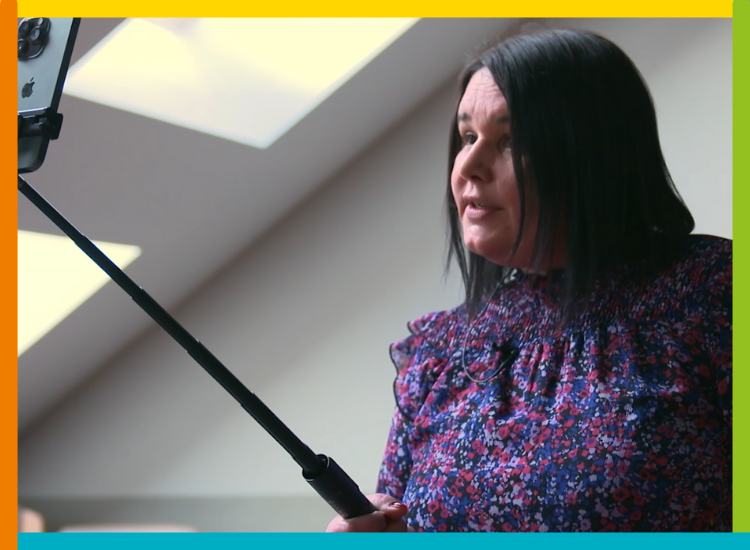 Simona - Germany 🇩🇪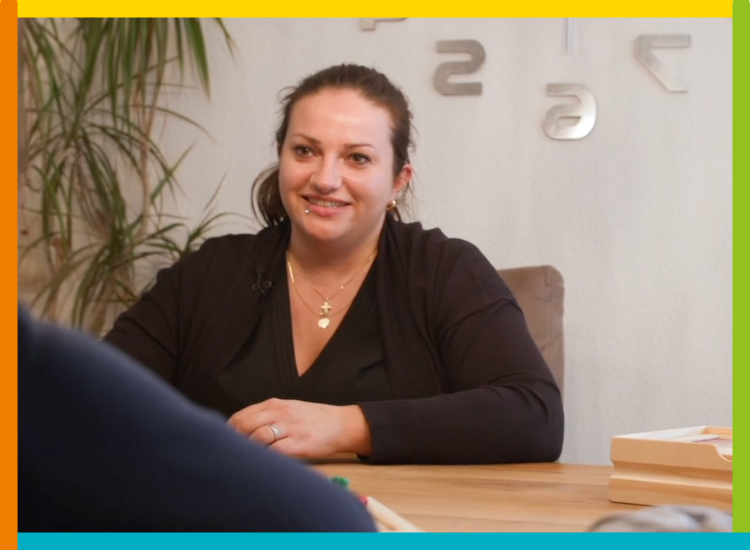 Tamara - Italy 🇮🇹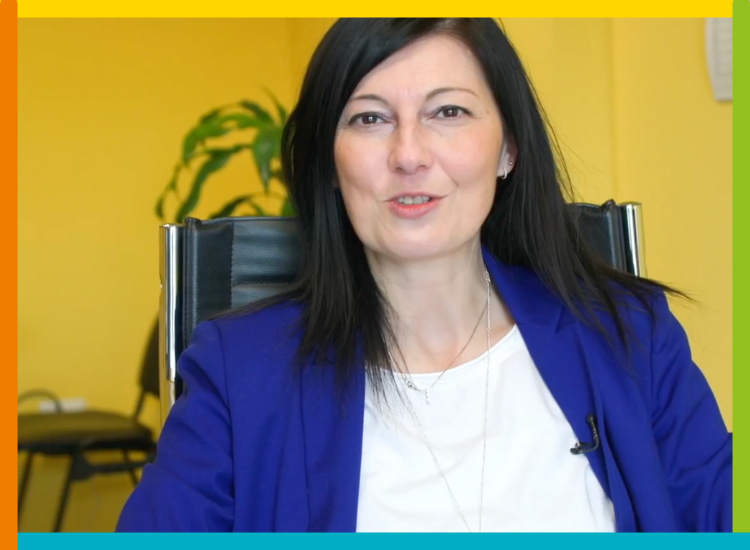 Find out more about our commitments to gender equality and quality of life at work and the fight against violence against women.