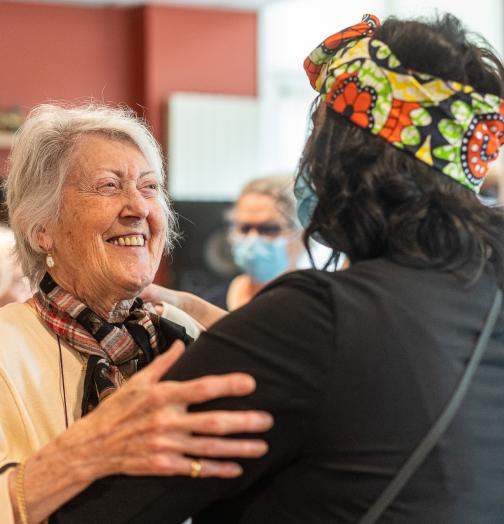 The Group's historical activity since 2003, medical accommodation in care homes is intended for elderly people who have permanently lost their independence; it is offered in the form of short stays and, increasingly, day care. Clariane's expertise ensures that its care homes are protected and tailored to each situation, making them places of conviviality and sharing.
In its 695 care homes in seven European countries (Germany, Belgium, Spain, France, Italy, the Netherlands and the United Kingdom), Clariane supports 95,000 residents each year. Dedicated to the elderly and situations of great dependency, in particular cognitive dependency (Alzheimer's disease and related disorders), these Group facilities offer permanent stays, short-term stays, and day care services. Rooted in the regions where they are located, the Clariane Group's care homes work in close collaboration with the local health and social ecosystem.
The Group's care home activity accounted for 65% of its turnover at the end of 2022, alongside its health (24%) and hospitality (11%) activities.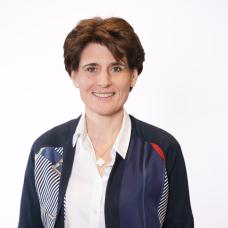 65

%

of the Group's total turnover
Trends
Three underlying trends confirm the growing need for services dedicated to the elderly and vulnerable individuals. As a key player in a European market, Clariane works to provide effective responses to the epidemiological and demographic challenges of our time.
Accelerated ageing of the population: the number of people over the age of 65 in Europe will increase by 20% by 2030, when they will account for 24% of the population (one out of four people), compared with 21% (one out of five people) today. The population aged 80 and over will double by 2050, reaching 10% of the total population.
The development of chronic diseases: in Europe, 45 million people aged 65 and over have one or two chronic diseases (Source: OECD - Health Statistics 2020, Focus on EU-28)
Dependency is on the rise: at the same time, situations of temporary or long-term dependency will increase by 40%. According to INSEE, by 2027, France, Italy and Germany will have 2 million more dependent elderly people than today.
Clariane's care home activity in Europe
A French Group when it was founded in 2003, Clariane rapidly expanded its care home activities and care expertise in Europe through acquisitions in Italy and Germany in 2007, Belgium in 2013, Spain and the Netherlands in 2019 and the United Kingdom in 2021. The Group currently has 695 care homes in Europe.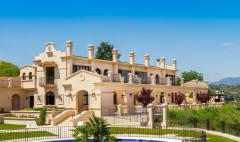 Our locations
A French group founded in 2003, Clariane has rapidly expanded its activities in Europe, with acquisitions in Italy and Germany in 2007, Belgium in 2013, Spain and the Netherlands in 2019 and the UK in 2021.
Find out more
Our fundamentals
1 Source: Group presentation June 2022
2 Source: Ipsos 2022 Ksatisfaction European survey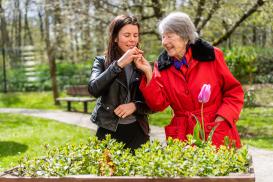 Also read
Deploying a local health network to provide rehabilitation services and specialist and preventive care.

Responding to new expectations and the desire to live as long as possible in one's own home or somewhere that "feels like home".