Clariane in the United Kingdom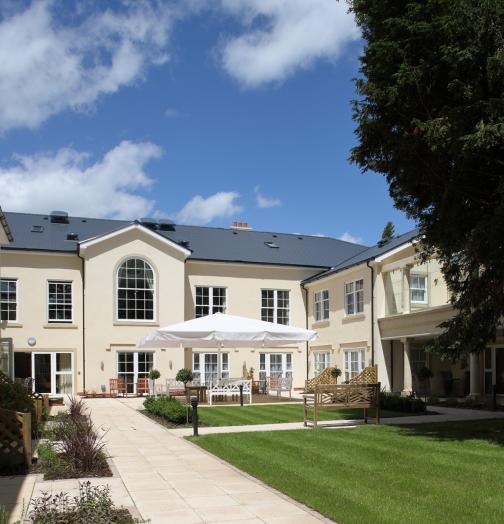 The Clariane Group has been present in the UK since 2021 with the acquisition of Berkley Care Group, a group specialising in high-end care homes.
€

47

m

in revenue in the UK*

1

%

of total Group revenue
Our activities in the United Kingdom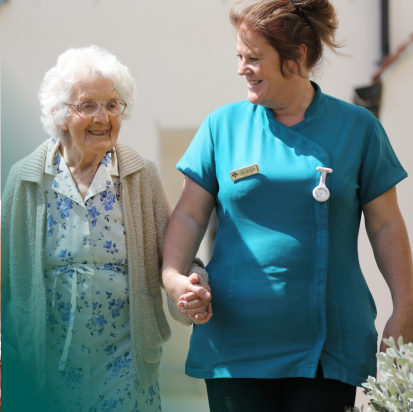 Care Homes
The Clariane Group's 11 care homes have deep roots in local areas, between the West Midlands and the south of England. Every year, they welcome more than 600 residents, who benefit from a compassionate care and tailor-made support adapted to their needs as part of long-term stays or respite care. Berkley care homes also provide specific support for residents suffering from neurodegenerative diseases and who are experiencing a loss of autonomy in their daily lives.
The expert brands of Clariane in the United Kingdom
2010 Birth of Berkley Care Group

2021 Clariane enters the UK with the acquisition of Berkley Care Group

2022 Expansion in the UK with the acquisition of 5 new facilities
Clariane in the rest of Europe
In France

France, the birthplace of the Group in 2003, is Clariane's historic operating region. In France, the Clariane Group offers solutions tailored to different levels of fragility.

In Germany

With 18,000 employees in Germany, Clariane offers personalised support solutions for the elderly and fragile.

In Belgium

Present in Belgium since 2005, the Clariane Group is developing its Care homes activities with its Korian expert brand, as well as its Alternative living solutions.

In the Netherlands

The Clariane Group has been present in the Netherlands since 2019 and has developed an expertise in supporting the elderly in care homes and assisted living facilities.

In Spain

The Clariane Group, which has been present in Spain since 2019 through its expert brands Seniors, Ita and Grupo 5, holds a leading position in the health and medico-social sector.

In Italy

In Italy, where Clariane set up in 2014, the Group has deployed a true 360-degree "healthcare network", providing a unique model with a philosophy aimed at encompassing and caring for the well-being of each and every Italian.
Also read
Accompanying the elderly and seniors who have permanently lost their independence, in 695 facilities in Europe.

Deploying a local health network to provide rehabilitation services and specialist and preventive care.

Responding to new expectations and the desire to live as long as possible in one's own home or somewhere that "feels like home".